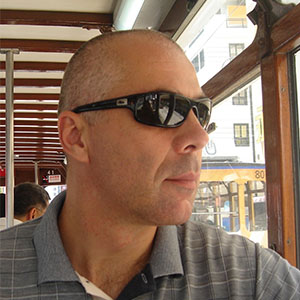 Gary Bowerman
British-born Gary held editorial management positions for legal and business publishers in the UK before researching for Rough Guides in El Salvador and Nicaragua. He later became Managing Editor for Columbus Travel Publishing, and managed the post-9/11 relaunch of the media programme of the American Society of Travel Agents (ASTA).
After relocating to Shanghai in 2004, Gary spent two years as Editor of Shanghai Business Review, and contributed to Business Traveler, South China Morning Post, Financial Times and Condé Nast Traveller, before co-founding Scribes of the Orient.
Currently, based in Kuala Lumpur, Gary works with clients seeking to enhance their market reach across the 10 ASEAN nations, and their inter-connectivity with the two regional economic giants: China and India. He has produced reports on the tourism economies of Japan, Myanmar, Malaysia and Pakistan, and his book The New Chinese Traveler: Business Opportunities from the Chinese Travel Revolution was published in 2014.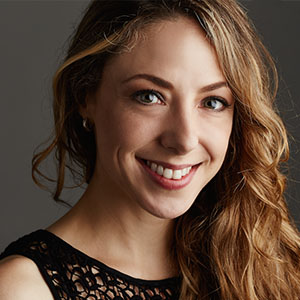 Amy Fabris-Shi
Sydney-born Amy has been based in Shanghai for more than a decade, and co-founded Scribes of the Orient in 2007. She is a respected communications consultant, writer and KOL specialising in the travel and lifestyle sectors.
Specialising in new brand development, identity and China market entry, Amy has worked with exciting start-ups, including skincare brand Lu Ming Tang, air purifier brand MILA, dance studio Zy Dance, Shaoo jewellery brand and BCA Architects, to develop their brand identity and marketing materials targeting customers across different local and global markets.
She collaborated with co-working and office space provider base co. to reposition their image for a new Chinese market, and with London-based make Architects to research and report from emerging Chinese destinations where they have new projects.
More than 50 leading companies from Asia and worldwide have chosen to work with
Scribes of the Orient.