The Scribes story began in Shanghai, back in 2007. With the world seeking new insights from within China, two experienced media and marketing professionals, Gary Bowerman and Amy Fabris-Shi, set up a coffee shop-based enterprise in the former French Concession.
Initially, we worked on assorted content projects for international businesses, including Citibank, Tesco and JLL, expanding in China's gateway cities, PR and ad agencies and global media, such as Financial Times, CNN, South China Morning Post and National Geographic.
As China's global footprint began to spread, our conference calls clocked Asian, European and North American time zones. From Beijing, Manila and Singapore to Sydney, New York and Zurich, our partners spanned several sectors – from market expansion services, management consulting and solar power to aviation, retailing and real estate investment.
So we decided to take some new steps: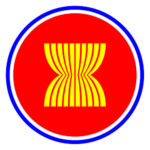 Watching our client map expand, we built a presence in Hong Kong. South East Asia was next. In 2010, we made our ASEAN base in the Malaysian capital, Kuala Lumpur.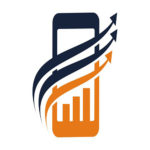 With smartphones dominating daily life, the digital sphere is crucial. We began ensuring that each content project was conceived for delivery across multiple channels and platforms.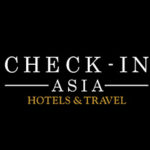 Working with key players in Asia's tourism boom, we felt our specialist travel division merited its own positioning. In 2015, we unveiled Check-in Asia Hotels & Travel.
A decade on from those formative Shanghai lanes, our twin-branded Asia team comprises experienced editors and journalists, research analysts, copywriters, marketers, social media mavens, translators and Asia project specialists.
Our pan-Asia approach is among our strongest attributes. With bases in three gateway cities, Shanghai, Hong Kong and Kuala Lumpur, we experience Asian business, travel and consumer lifestyles daily.
And because we constantly monitor emerging trends, we provide the in-depth context that clients covet to plan for future change – both in individual Asian markets and across the region.
More than 50 leading companies from Asia and worldwide have chosen to work with
Scribes of the Orient.