Since 2010, when Scribes established its South East Asian base in the Malaysian capital, Kuala Lumpur, we have been analysing developments across the 10 members of the Association of South East Asian Nations (ASEAN).
Infrastructure, transport and digitisation are the key components of South East Asia's new economic direction, while the ASEAN Economic Community (AEC) was established at the end of 2015 to boost intra-regional flows of funds, products and services and, ultimately, stimulate growth in each member country.
Scribes provides tailored ASEAN business content, analysis and advice to clients from across the world. Here are 5 standout projects so far in 2017:
1) Using SEZs to Refocus Economic Growth in Vietnam. Three new Special Economic Zones (SEZs) located in northern, central and southern provinces aim to attract high-value investors and enhance the connectivity between foreign and domestic firms. But as Vietnam seeks to jump-start a new phase of innovation, will SEZs help it shift growth from manufacturing and construction towards the advanced technology and services sectors?
2) High-Speed Rail Gets Green Light in Indonesia. The signing in May 2017 of a USD4.5 loan agreement between Chinese and Indonesian companies to build Indonesia's first high-speed railway (HSR) was applauded in both countries. Although a key aspect of Indonesia's multi-billion dollar infrastructure development programme, can high-speed rail accelerate growth in the world's largest archipelago?
3) Automating E-commerce Operations in South East Asia. Automation has not always been top of mind when planning a business expansion in emerging South East Asian markets because labour costs are comparatively low compared to the investment associated with technology and infrastructure. However, the rapid expansion of e-commerce is transforming mindsets, as data-driven technology supports new consumer demand patterns across the region.
4) City of Pearl: A Sustainable City in New Manila Bay. If the "first smart city in South East Asia" is an impressive claim, then "a revolutionary self-sustaining smart community beyond any international benchmarks" is even grander. Ambition, though, isn't in short supply at New Manila Bay City of Pearl. The 407-hectare "city within a city" to be constructed on reclaimed land in the Filipino capital has garnered global interest for its smart oceanfront urban planning.
5) Tapping Islamic Finance in Labuan. As middle class affluence in South East Asia presages growth in financial management services, will Malaysia's island–based financial services centre provide a platform for Middle Eastern investors to tap into economic expansion?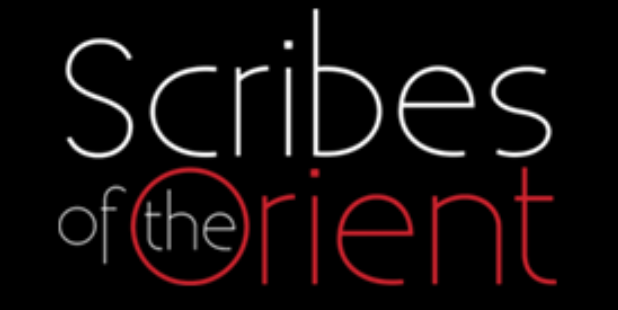 Scribes of the Orient can tailor the content you need
Opinion-forming articles, reports and White Papers demonstrating sector expertise can elevate a brand's positioning in Asian markets. Scribes has partnered with more 50 companies globally to create powerful, insightful content across subjects ranging from digital marketing, hospitality and e-commerce to infrastructure development, food safety and financial services.
Find out more about our tailored Asia content services here.